GOD 55
dieb13
Contemplations On The Cognitive Loudness Of The 4th Reich'n'Roll
10'LP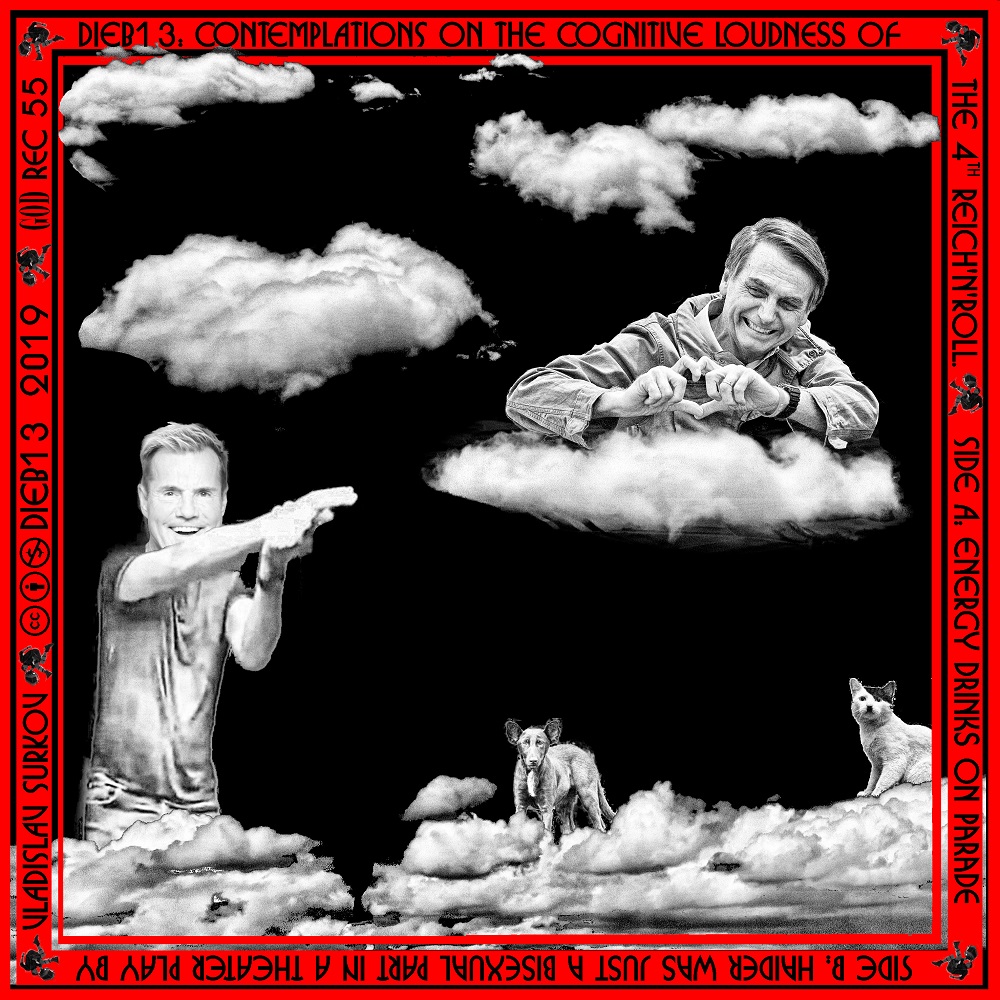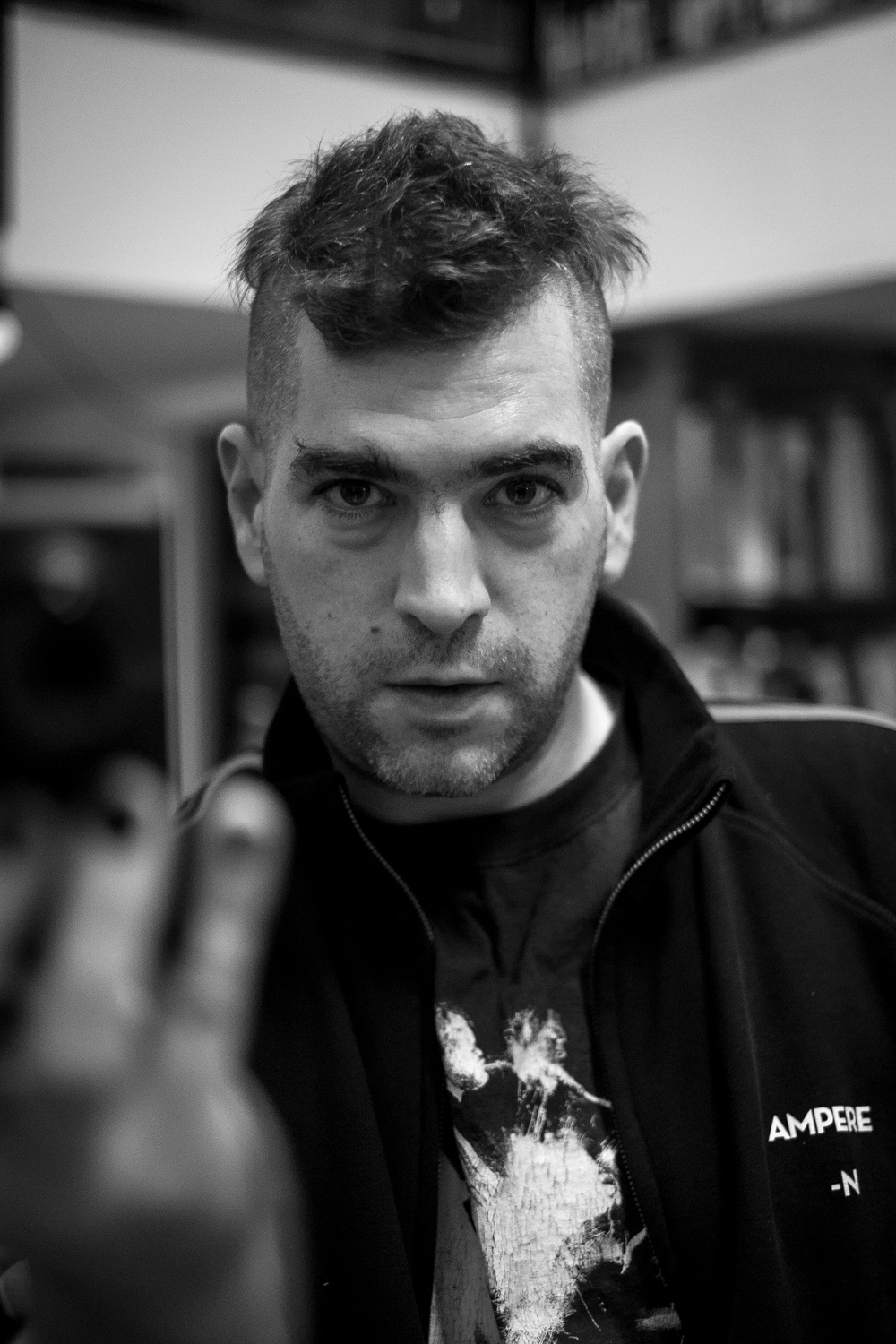 The music business has become a digital business, detached from the necessity of a physical medium, yet vinyl records are still around and it seems as if the revival of vinyl culture is more than a nine day wonder.
GOD records teams up with vienna based turntablist dieb13 to comment on this phenomena. Having worked with vinyl as a medium and turntables as instruments for 20 years, dieb13 has acquired an international reputation as one of the most consequent theorists and practitioners in the field of turntablism.
GOD records presents "Contemplations On The Cognitive Loudness Of The 4th Reich'n'Roll" - a 2 x ~15 minutes 10" vinyl record,
every single copy hand cut by the artist, labeled
and dedicated to every single buyer.
While the music is released under a non-commercial creative commons license (CC BY NC) and may be reused and remixed, the physical object "vinyl record" will be available exclusively via GOD's website and is not intended for resale. This contrast brings the interdependence of music and media to a whole new level, commenting on vinyl fetishism and obsessive consumerism at the same time.